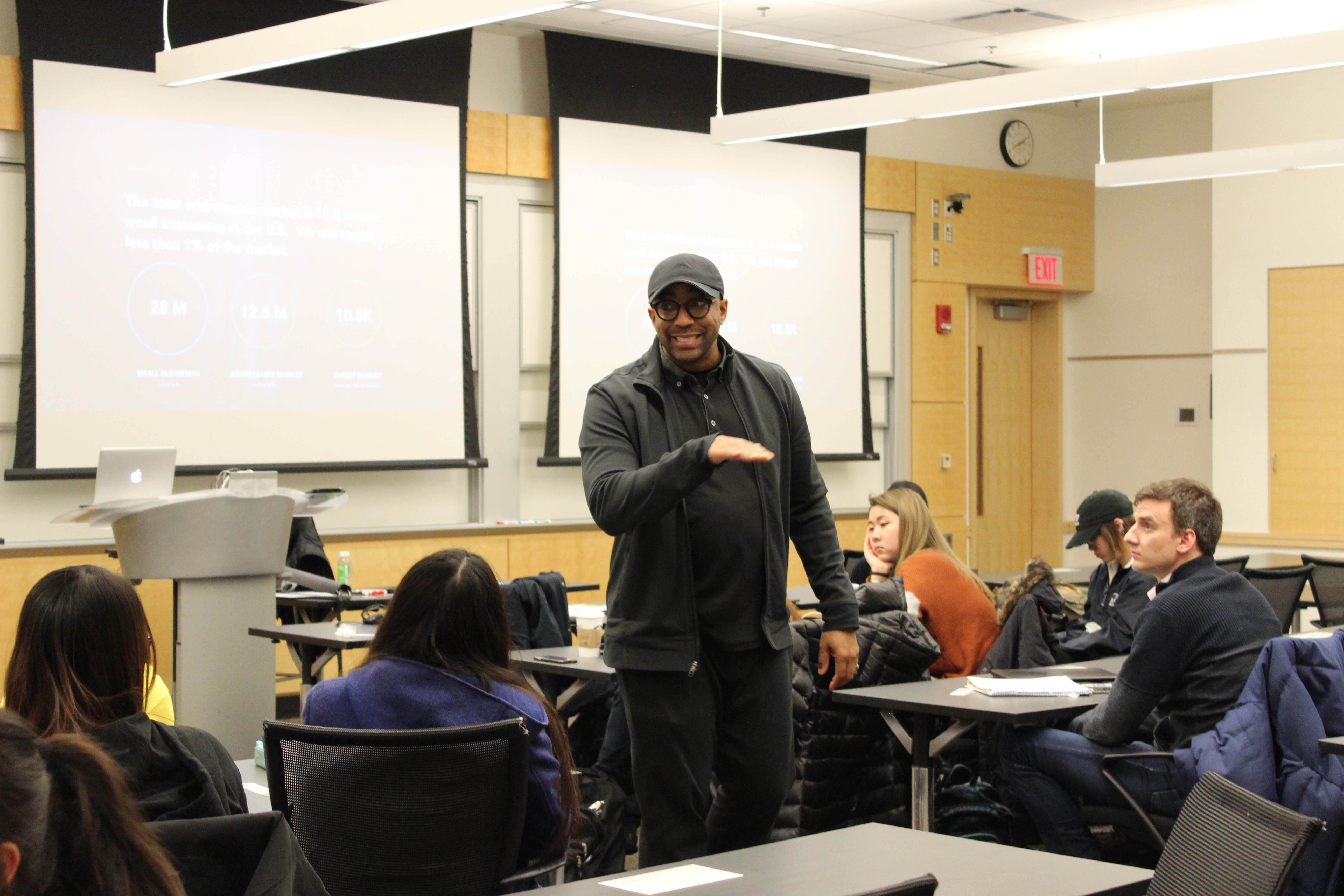 "What are you going to do with 89,440 hoursof your life?" - Hajj Flemings
China Entrepreneur Network was honored to invite Hajj Flemings, CEO of Rebrand Detroit and Brand Camp University, to  speak at the Ross School of Business at the University of Michigan on Thursday, March 30, 2017.
After 10 years of working as an Engineer for a major car company, Hajj Flemings decided to make a major career change to become an entrepreneur in the city of the Detroit. His efforts and his passion to revitalize his hometown, Detroit, through marketing was inspiring to students like us. Through this event, Hajj taught us that instead of working for someone else's dream, we should strive hard for our own. Moreover, he said that being an entrepreneur, it is going to be rough patches and there wouldn't be a set schedule, but as long as you're passionate about the business, the hard work will pay off.
We are very thankful for the lessons Hajj Flemings provided during the event. Hope your business goes well. 
For more information: https://www.facebook.com/CENUMich/?ref=br_rs